Since 2019
Dinky Creek Feather Farm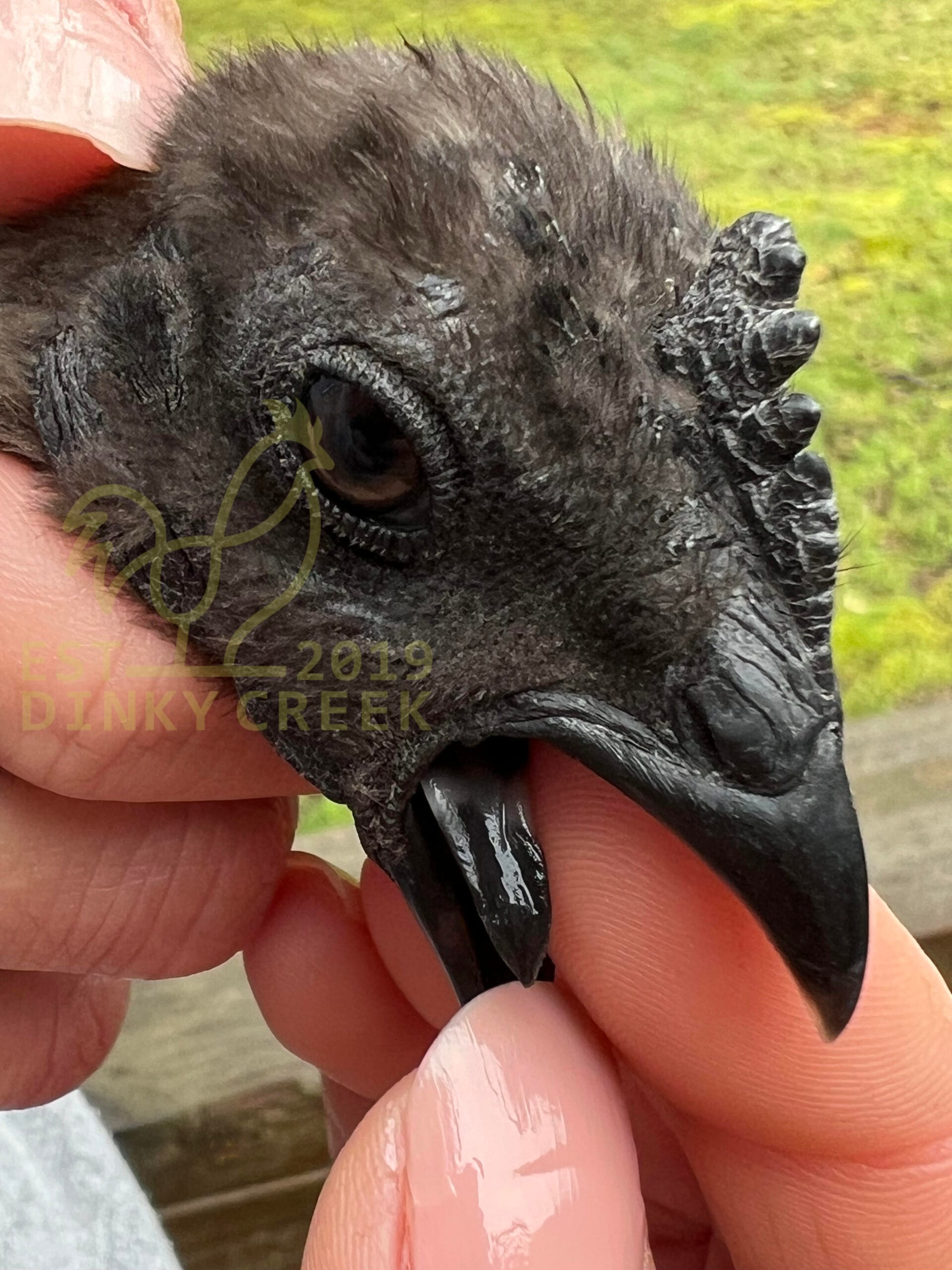 About Us 
Welcome to Dinky Creek, our family-owned poultry farm, where we specialize in breeding exotic poultry, pheasants, jungle fowl, quail, and other unique birds! We are a small, tight-knit team of passionate bird enthusiasts who take great pride in our work and love sharing our birds with others.
Our farm is located in a beautiful North Georgia rural setting, surrounded by rolling hills and green pastures. We have carefully selected and bred our birds to create a diverse and fascinating collection of feathered friends, including some of the most stunning and unusual birds from around the world.
Our selection of exotic poultry includes breeds such as Ayam Cemani, Swedish Flower Hens, and Silver Doublelaced Barnevelders, all of which have striking and unique characteristics that make them stand out from other breeds. We also have a variety of pheasants, including the colorful and vibrant Temminck's Tragopan, and Silver Pheasants. Our Grey jungle fowl, which are the ancestors of domesticated chickens, are a fascinating sight to behold, with their bold and striking feather patterns and distinctive calls.
In addition to our exotic breeds, we also breed a variety of quail, including Celadon and Blue Scale, which are known for their delicious meat and eggs. Our quail are raised in spacious and comfortable enclosures, and we take great care to ensure that they are healthy and well-fed.
At our farm, we take pride in our commitment to ethical and sustainable farming practices. We believe in treating our birds with respect and providing them with the best possible care. We use natural and organic feed, and we maintain clean and spacious living environments for our birds.
We love nothing more than sharing our passion for these amazing creatures with others. Whether you're a seasoned bird enthusiast or simply curious about the world of exotic poultry, we welcome you. We're always happy to answer questions, share our knowledge, and introduce you to our beautiful birds.
Silver Doublelaced Barnevelder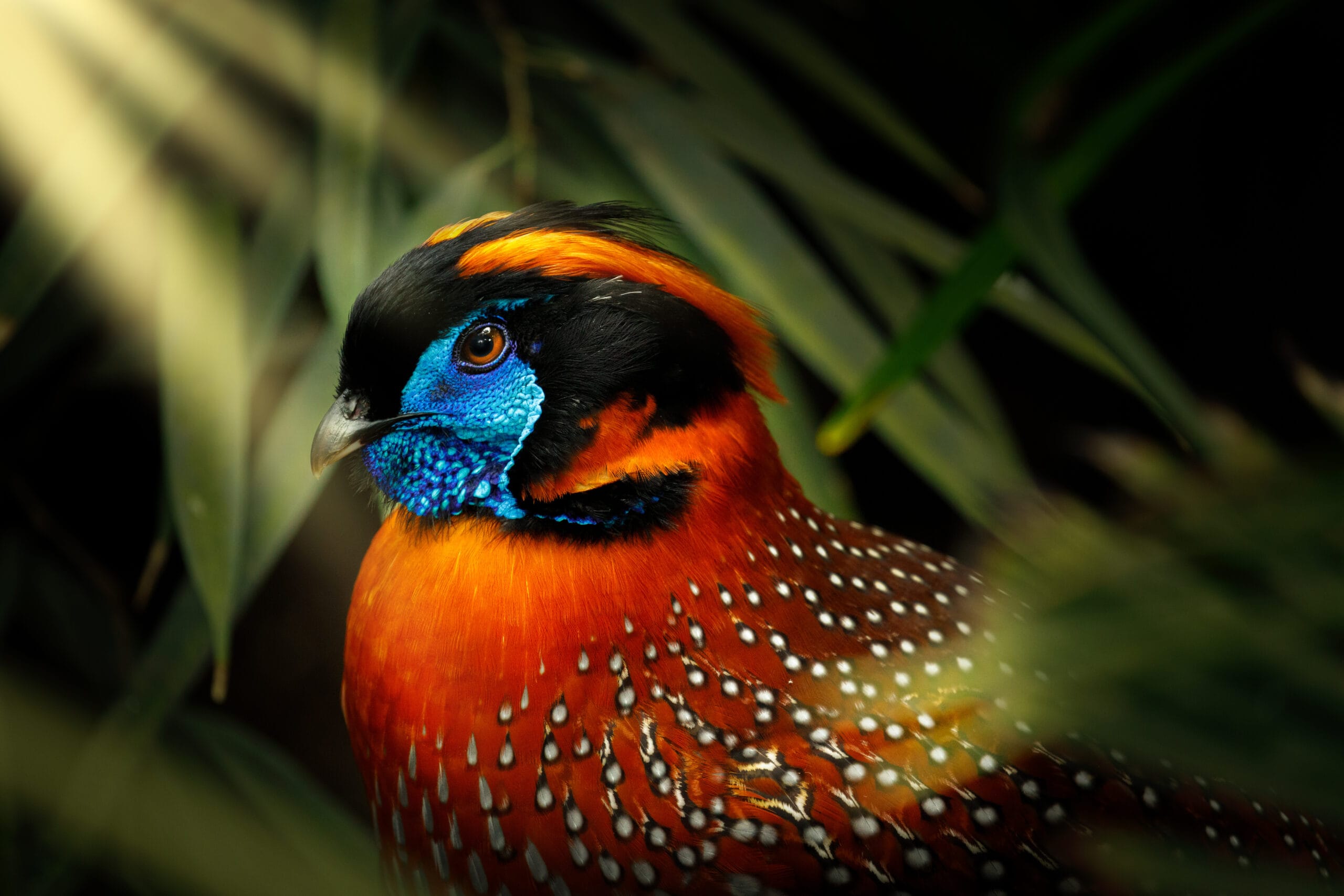 Find Us on the Breeder Directory